This post is sponsored by Blue Lagoon Skincare.
I love all things skincare. I'll lather on just about anything that promises brighter, tighter, and more youthful looking skin. I'm always searching for products that actually live up to the hype – if it's gone viral on TikTok then I've probably tried it! That being said, I've tested a lot of skincare products, most of which fall short of their overtouted promises or my high expectations. So, when I was introduced to BL+ Skincare from Blue Lagoon Iceland a clean and sustainable skincare brand that harnesses the healing powers of Iceland's nutrient-rich Blue Lagoon, I didn't really know what to expect.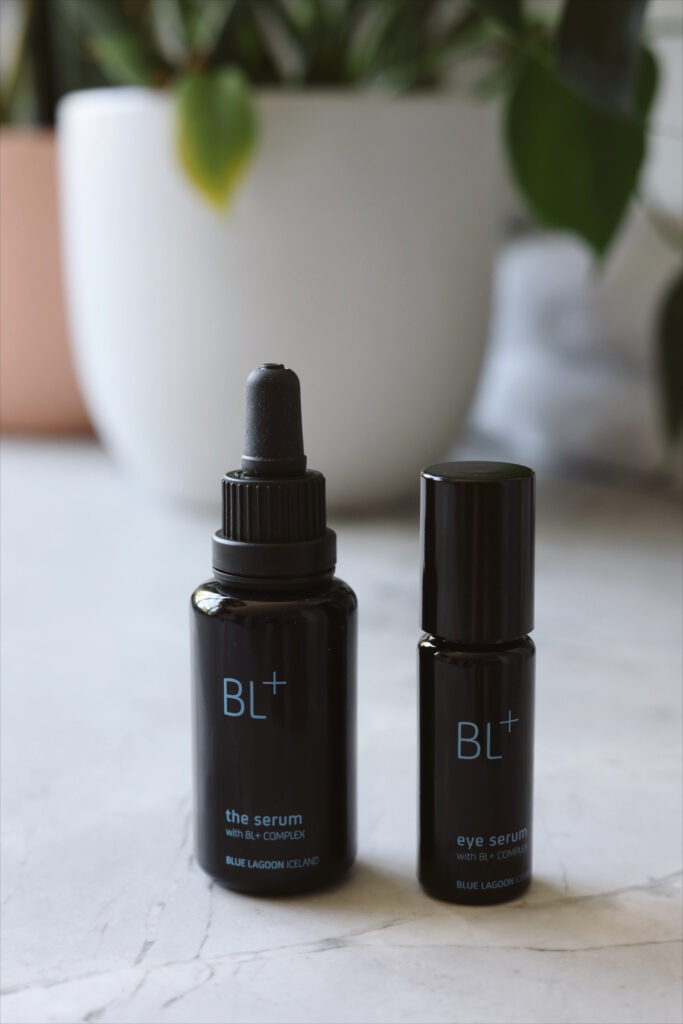 While it might be controversial, I don't use a moisturizer – I strictly use serums. Believe it or not, my skin has never felt more hydrated ever since I made the switch. I started using BL+ The Serum which contains a trio of hyaluronic acids, vitamin C, and the powerful BL+ COMPLEX – a combination of microalgae and silica derived from the Blue Lagoon's unique bioactive mineral-rich waters. The serum works to hydrate, promote collagen production, prevent UV-induced collagen degradation, fight against environmental aggressors and reduce free radical damage. After using this serum, I've noticed my skin feeling more hydrated on a cellular level, making my overall complexion more radiant and glowy – hello no-makeup makeup days! Is there anything better than feeling confident enough in your own skin to go makeup free?
The other serum that I've been obsessed with lately is the BL+ Eye Serum. The first signs of aging usually happen around the eye area, so a good eye serum is a must for me. This one contains the bioactive powerhouse BL+ COMPLEX, and licorice root and caffeine to target dark circles and puffiness, hydrate, promote collagen production, and reduce free radical damage. If you've ever woken up with puffy dark circles under your eyes (aka all of us thanks to modern day stressors!), then you'll love this eye serum as much as I do.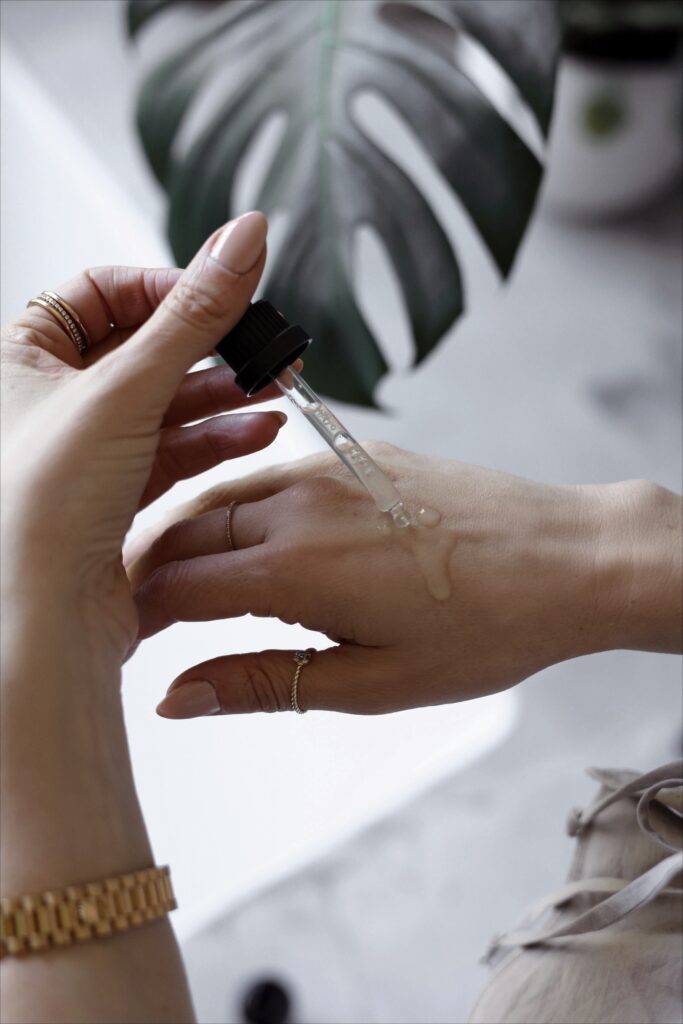 Since I've become such a huge fan of BL+ products – did I mention they're also 100% free of GMOs, toxins, artificial colors, fragrances, essential oils, parabens, drying alcohols, silicones, and petrochemicals?! – they've agreed to give my readers a discount code! Use my code ARIELLE15 to save 15% on your next order. I'd love to know what you think and if you end up trying!