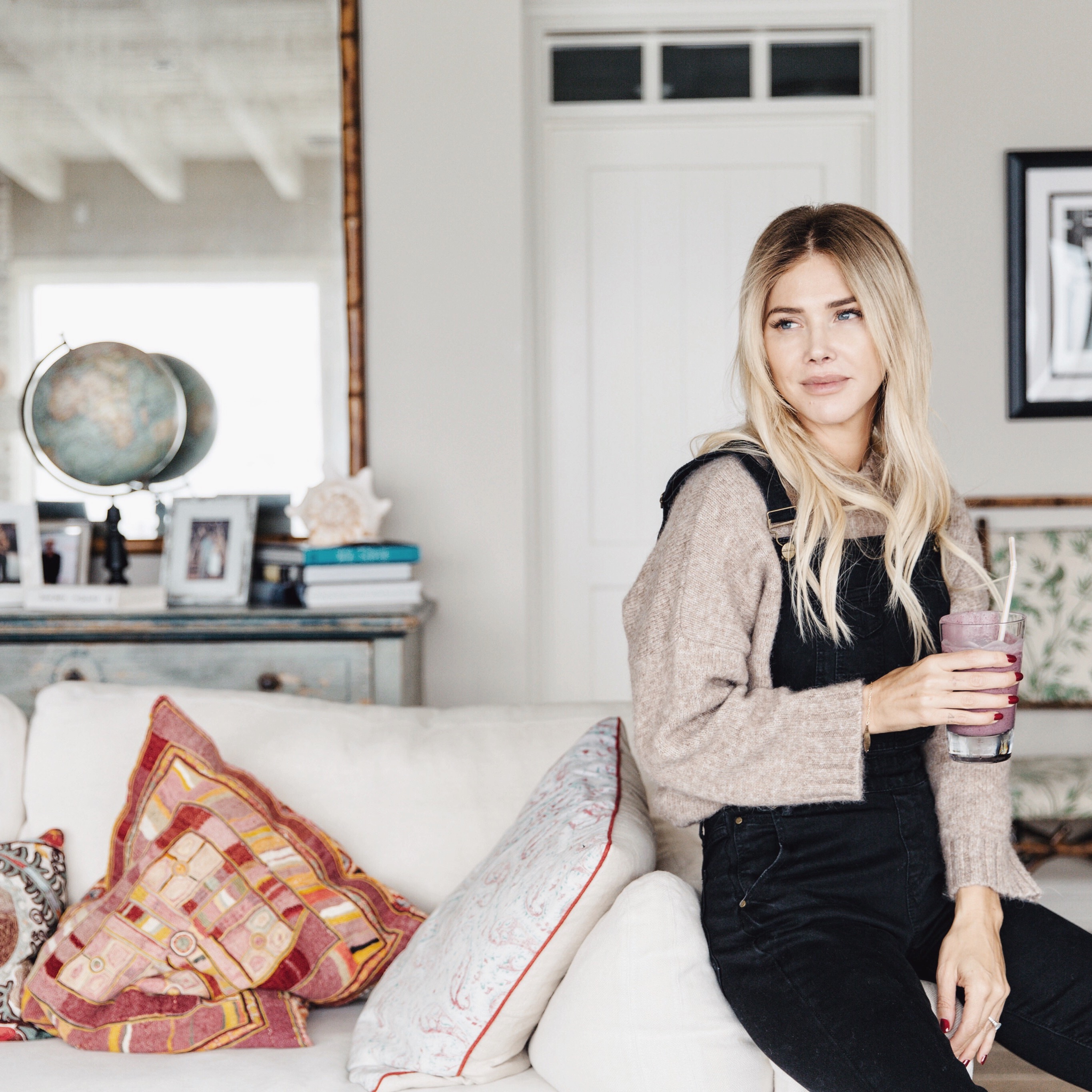 Fortunately (and sometimes unfortunately) I'm not the lady of leisure that I may appear to be over on social media. I do have a day job, and it's a pretty damn fulfilling one at that! As you may know not too long ago I was dying from drug and alcohol abuse. What started innocently enough as a means of social lubrication, snowballed into a dependency that lead to countless hospitals, treatment centers and destruction of my health, relationships and dignity. I finally got sober four years ago and since at that time my family was losing hope after having sent me to multiple treatment centers with no success, they enlisted the help of a unique consulting group that I work with now.
From our website because I'm lazy: "We are a team of dedicated clinicians and professionals with a passion for helping individuals and families overcome devastating behavioral health conditions and transform their lives.  Behavioral health issues are chronic conditions that affect the entire family, and our integrative family systems methodology and high-touch delivery offer a revolutionary and needed solution for individuals and families impacted by addictions, mood and personality disorders, and other behavioral health issues."
"Our consultants are experienced professionals in the behavioral health field who also have intimate personal knowledge of the recovery process across a multitude of behavioral health conditions. Every family we accept as a client is matched with a team of our behavioral health consultants who, together, form a collaborative force for change for the afflicted individual and his or her family over the entirety of our process."
Ok it's me again. As anyone who has closely experienced either substance abuse or a mental health disorder knows, the whole system is affected and the family members (and non-related loved ones) need to heal and learn, among many things, how their roles contribute to the family dynamic, how to address their own issues, and to communicate effectively in order for true recovery to happen. We work with the family and afflicted individual from a pre-intervention phase, all the way through treatment, aftercare, and reintegration/stabilization back in "real" life for a minimum of eighteen months or however long is necessary for the individual and family to be thriving. 
If I didn't lose you by now, the next question I always get is what steps did you take to be qualified for your position?  I was fortunate in that I had a standing offer with the group to be a consultant if in fact it was what I wanted to pursue. Formal education is of course important and most of our consultants are qualified at a masters or doctorate level, but there is also an undeniable edge of having personal experience that clients and their families seek and respect. That said, I went back to school for counseling and completed my education early this year.
I love to talk about mental health and substance abuse so if you have questions, leave a comment or email me in private! xo