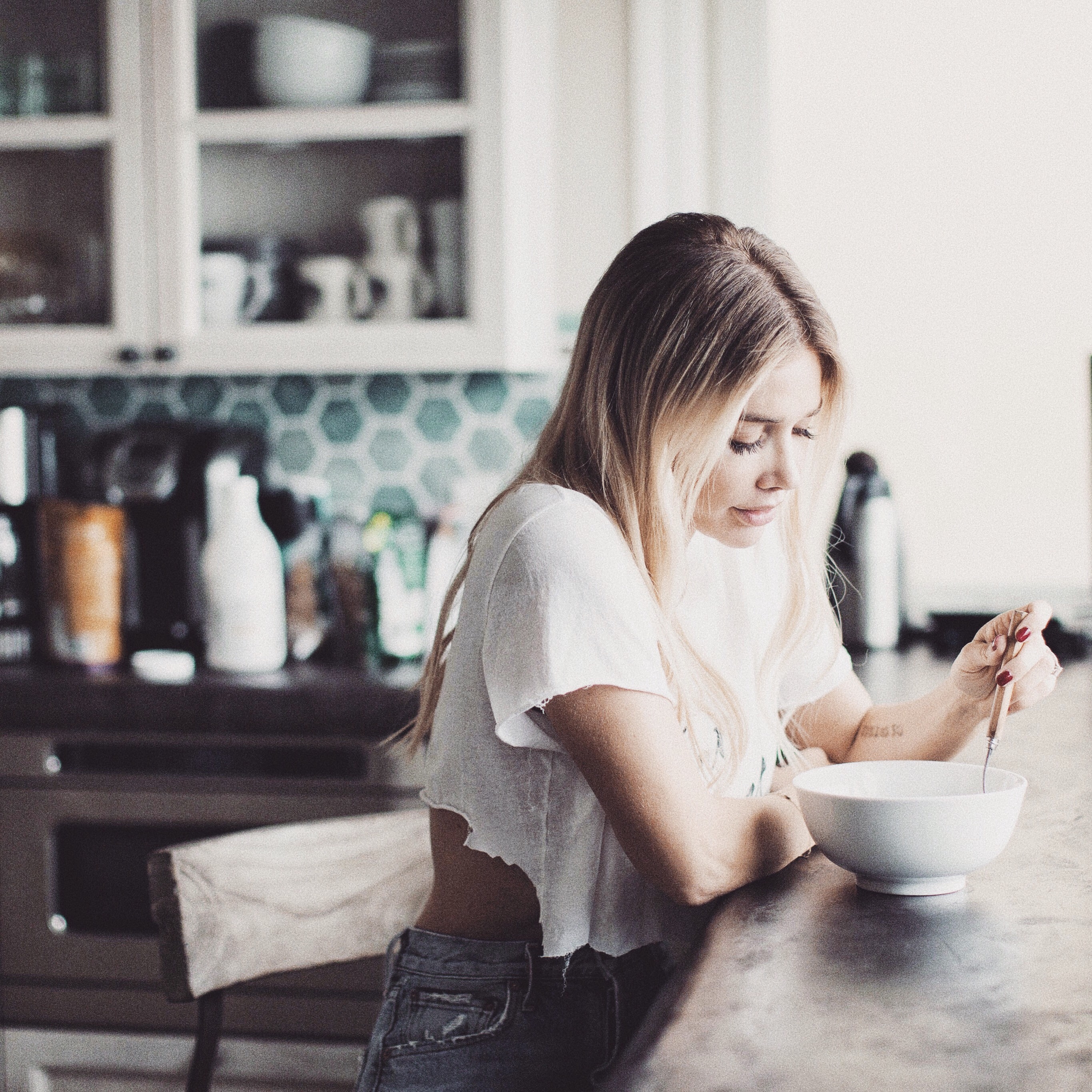 I am going to give the simplest, most condensed explanation I can of macros instead of making you read through a bunch of scientific mumbo jumbo.
A macro, or macronutrient, is what makes up the caloric content of food. There are three kinds of macronutrients, protein, carbohydrates and fat.
FYI:
1 gram of protein is 4 calories
1 gram of carbohydrates is 4 calories
1 gram of fat is 9 calories
The phrase "counting macros" or "tracking macros" refers to the practice of eating a fixed number of grams per macronutrient per day, within an allotted number of calories (though caloric content is not as important as macronutrient content).
The tricky part is finding what numbers work for your body, and they are calculated based on height, weight, age, activity level and goals. Goals can be adding muscle, losing fat, body recomposition, or maintenance.
There are countless macro calculators on the inter webs but I encourage everyone to get theirs calculated by a human who knows what they're doing. (Paola Marquez – @paosfitworld – calculated mine.)
There are also several apps that make inputting and tracking food easy, of which I like MyFitnessPal. 
There is so much information out there but these are the basics! xo